About Us
Junk Cars for Cash Richmond VA
Our main goal as a company is to really focus on making sure that you the customer makes the most on your vehicle. We are a junk cars for cash Richmond VA local business. That's the way we aim to keep it. We love the fact that we have that personal connection with all of our customers, which is something that not many other junk car removal companies can say. Since many of them are nationally based, and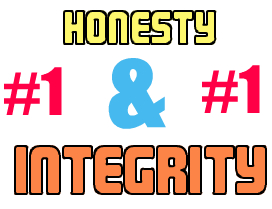 their call center is actually in some other state than the good ol' Richmond Virginia. It's obvious that we are able to offer you better customer service, and relate to you more than some guy in the state of California.
We've been in business for many years, and with your help we will be in business for many more! We know that building a business on the simple ethics of honesty and integrity can make any business thrive. We have incorporated those two very true personal beliefs into our daily way of doing business with you, our customer, with great success.
So go local, support your local economy. With us you aren't just some number. You have a name and we do our best to make sure that you are taken care. Even if we can't get your vehicle from you, we will still go above and beyond to make sure that you get the service you deserve, even if it isn't through us.
Look no further! You have found the best junk cars for cash Richmond VA based local company in the area!
We hope to hear from you soon and appreciate you taking the time to check us out.
Have a wonderful day!